Redbreast Studio utilizes local and recycled woods, antique architectural elements, and metal to create unique pieces of art and furniture. Knowledge, love and passion for the fine craft of wood working is present in all our pieces, from a table made of reclaimed wood, to an intricately designed cutting board. Enjoy browsing our site, and let us know if there is a special project you have had in mind that we may be of assistance to you in bringing to life.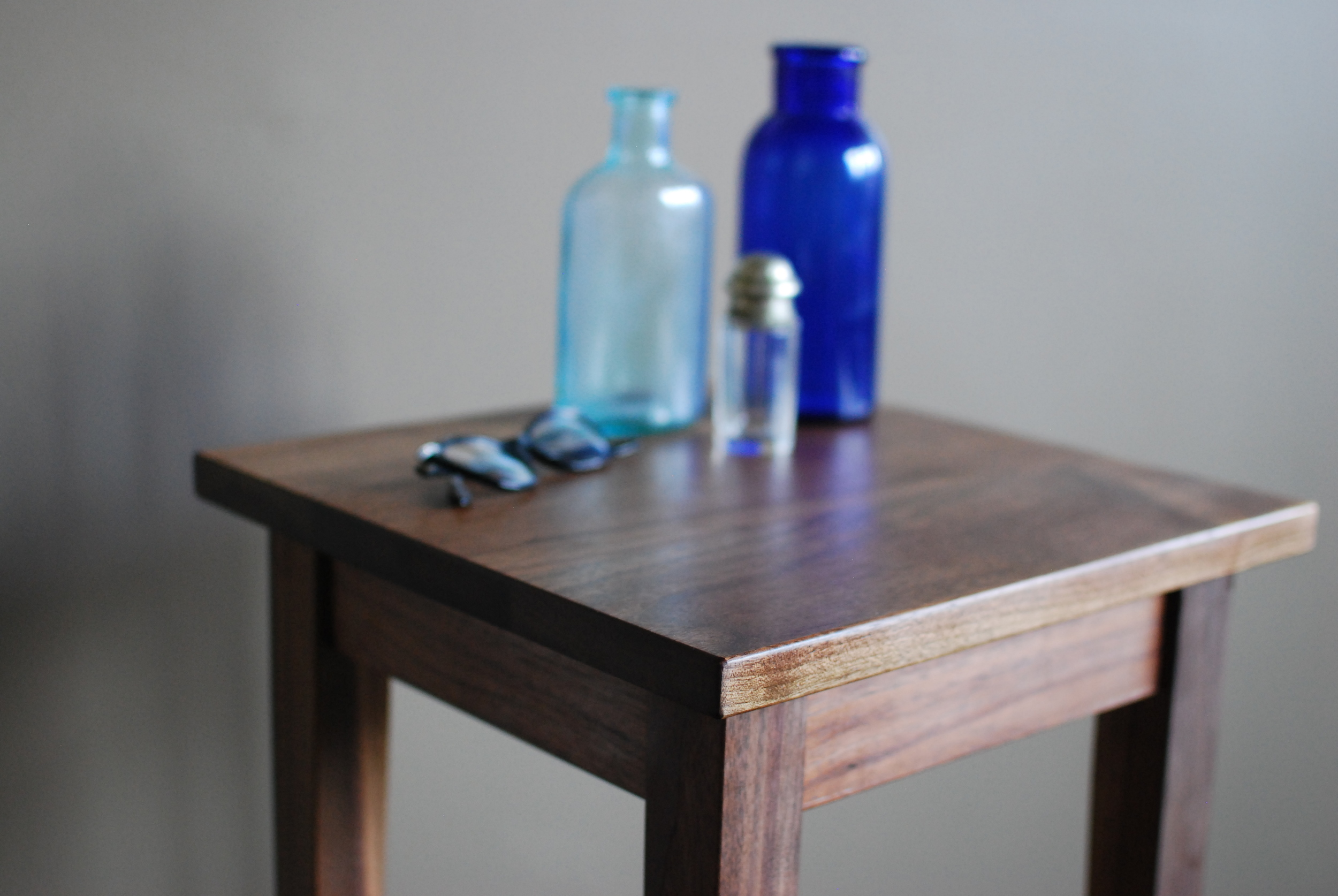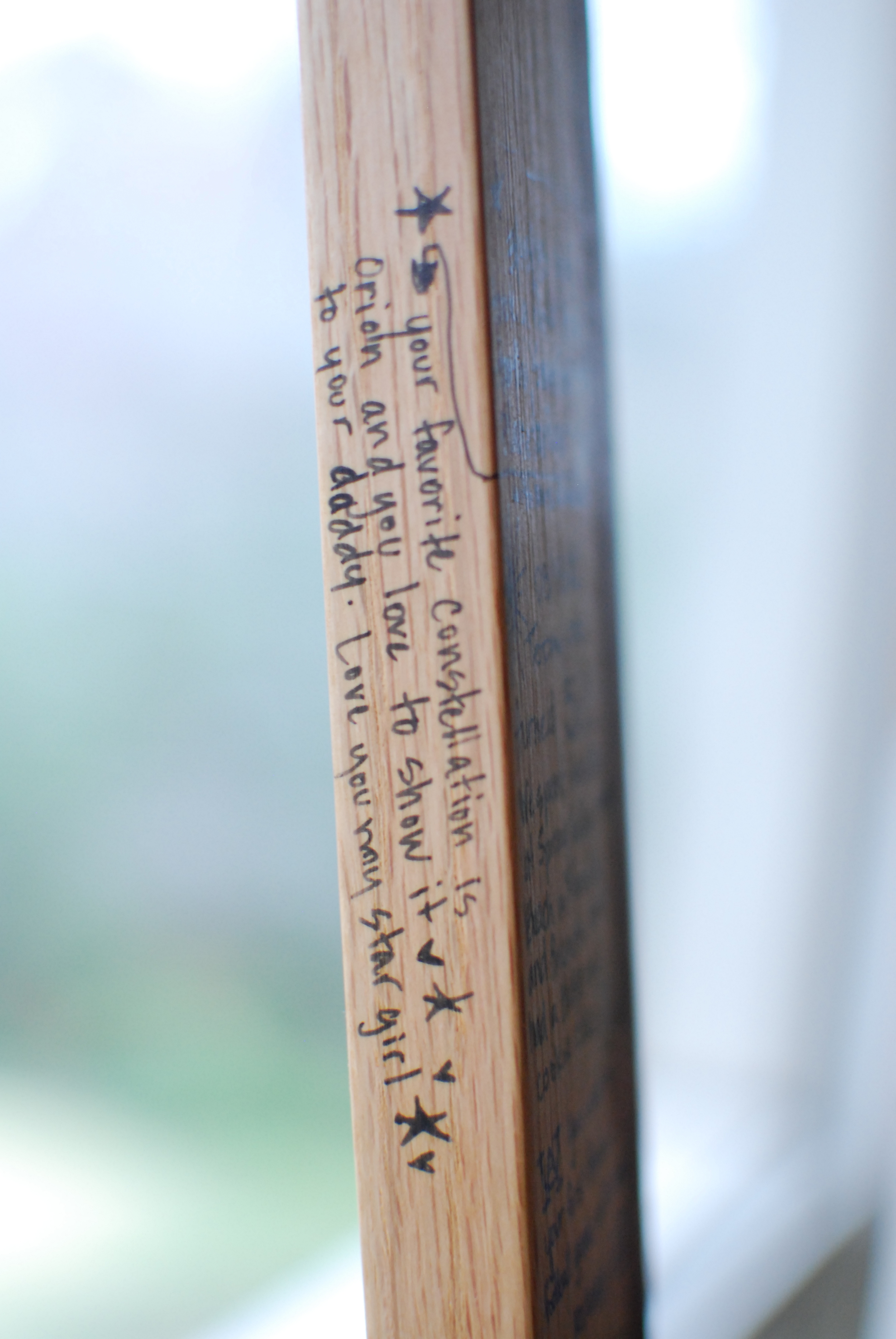 Artist - Robin Fuller
I grew up loving the outdoors, tinkering and being creative. In high school I focused on photography and art which lead me to my studies at Auburn University. Graduating in 2002 with a Bachelor of Industrial Design from the College of Architecture, Design and Construction at Auburn, I set out to express my creativity in furniture design for an outdoor furniture company. Soon I found that I had many creative products brewing at my finger tips, that I had always desired to patent, of which my first cutting board was born. Along the way I have travelled, remodeled houses and become a father. Only recently did I rediscover my passion for the craft of wood working, and that is where I find myself day after day, exploring the endless possibilities of such a versatile medium.